A classic poker math game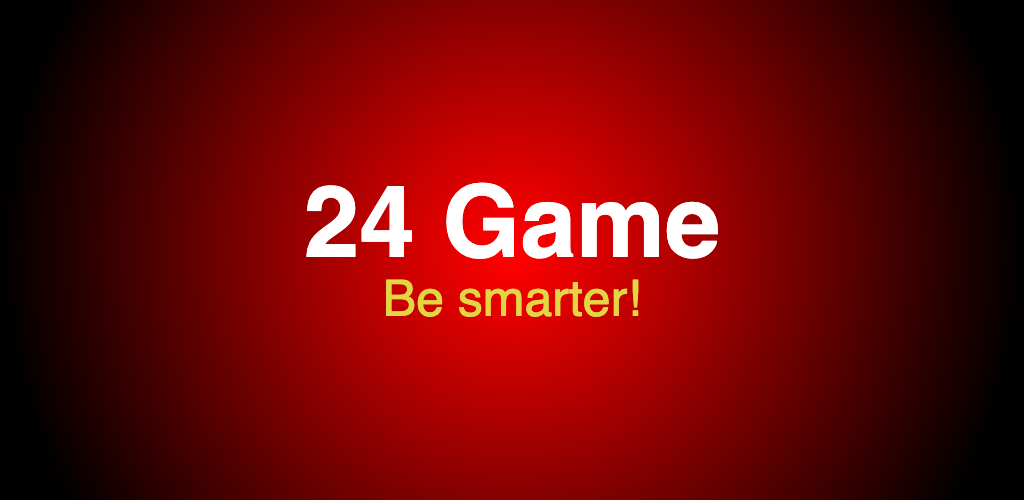 It all started from a message sent by my cousin in our family group chat one day.
He posted some of those harder 24 problems, and I couldn't solve any of them.
(If you don't know what is this 24 game is all about, here you can read it https://en.wikipedia.org/wiki/24_game)
So, I decided to write a program to help me. And that program turned into a mobile game eventually.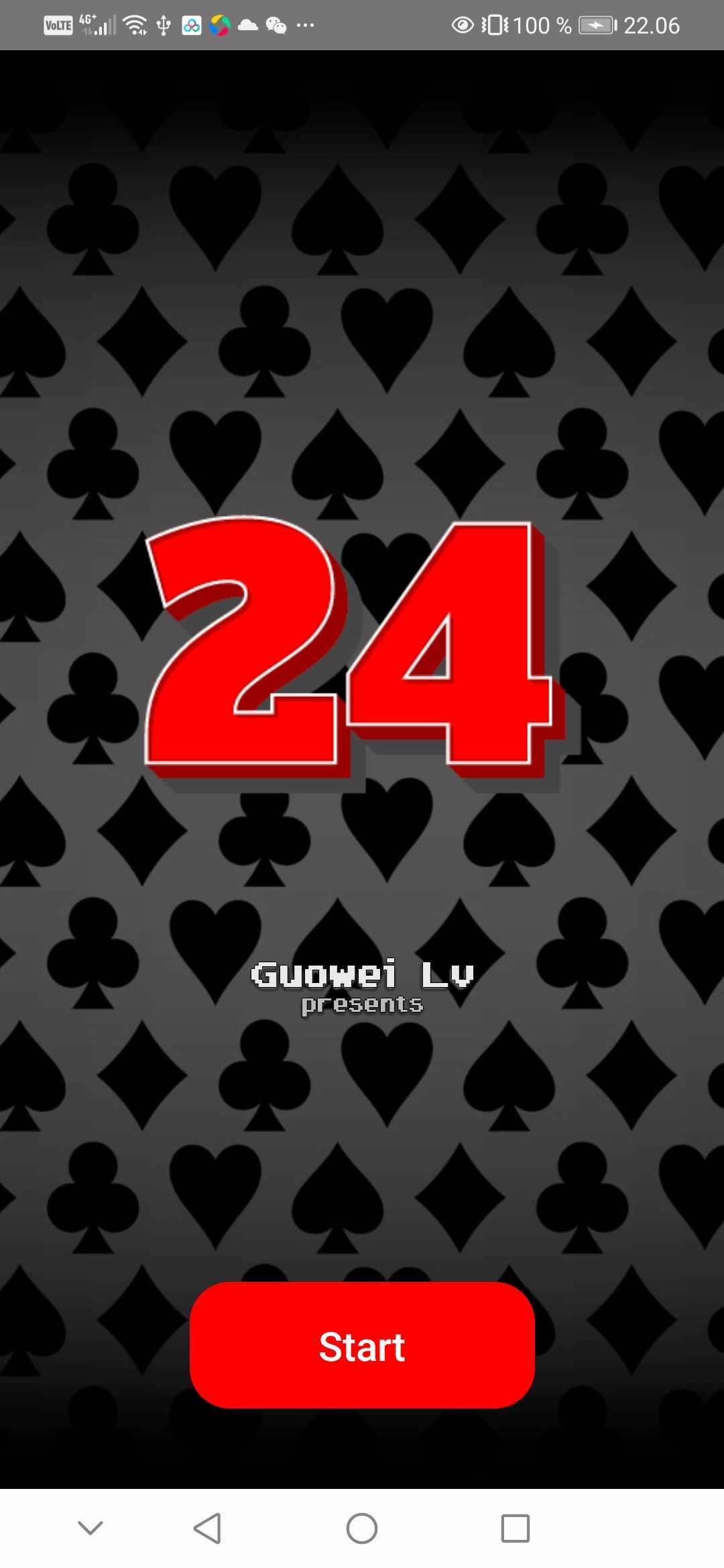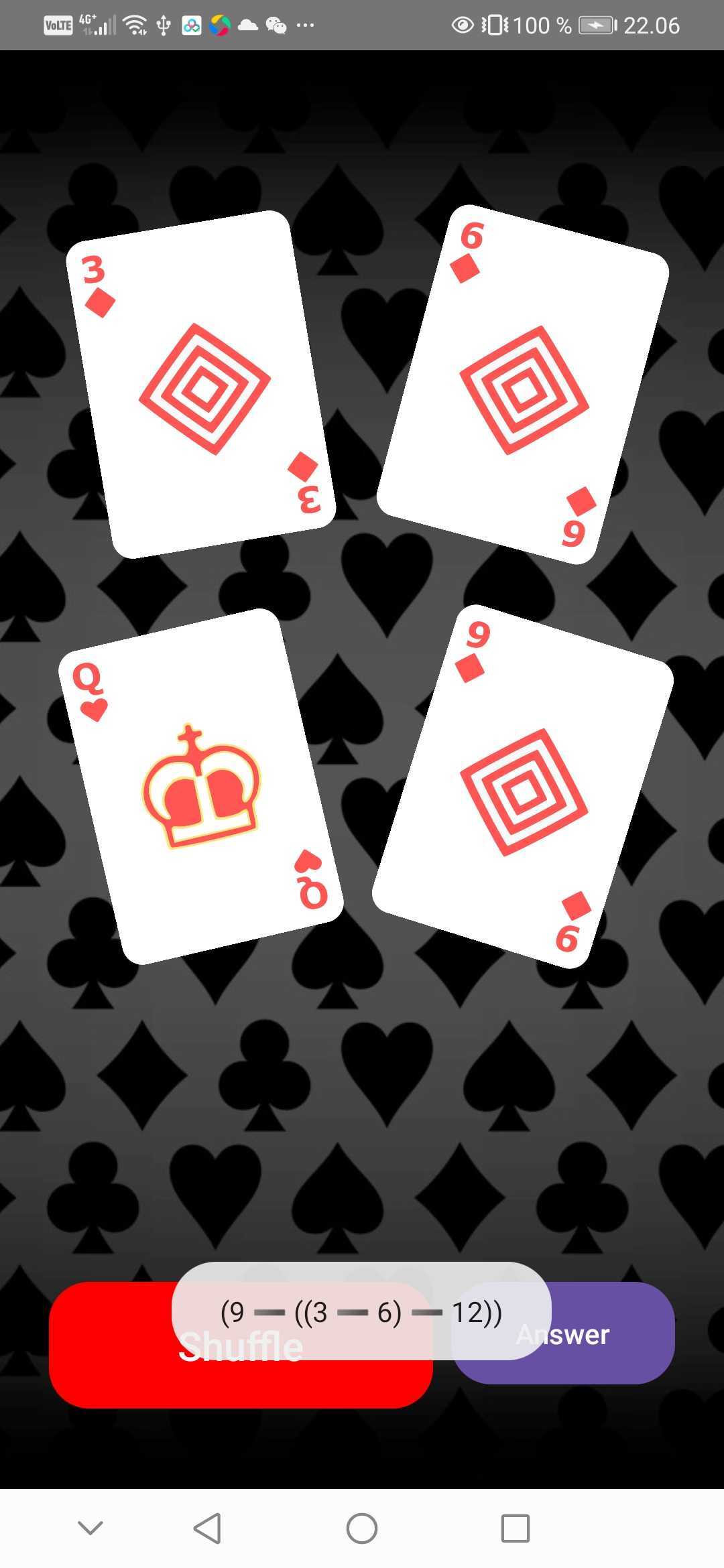 You can find it on Play Store. It's free.
And the code is here
Enjoy!